About Us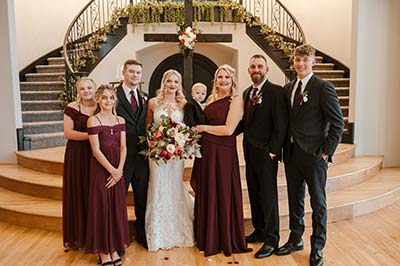 We have been installing decorative concrete in Texas since 2002. Our company focuses on design and installation of beach sculpted swimming pools, artificial rock, hardscapes, and architectural decorative concrete.
We insure the utmost levels of customer service by working with you to provide personalized quality work, in a timely manner. We pride ourselves in our customer satisfaction.
Thank you for taking the time to visit! Please enjoy our pictures in the photo gallery.
Sincerely,
Chris Post, Owner of Elite Concrete Solutions